"The whole point is you're making this beautiful, invisible vase."  –Kim Stanley Robinson at Clarion 2013.
These words have stayed with me since I heard them last summer.
The first draft of a story is rather like putting clay on the wheel.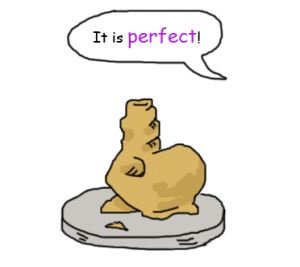 It's… fast. You have this SHAPE now. You know it's not done, yet, but all the parts are there.
So you smooth it out. Touch it up.  It's good, easy work, and after a pass or three, you feel DONE.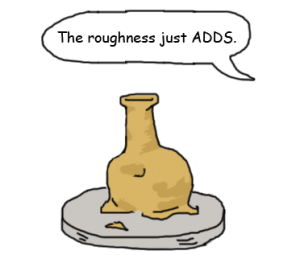 At this point, I have almost invariably sent the vase to Clarkesworld.  Sorry, Clarkesworld slush readers.
It gets rejected, but okay… that's not so bad. It probably just needed some spit-polish. So I show it to a CRITICAL READER.
It's like magic.  Egregious flaws are invisible on an invisible vase.
The next draft is… perhaps over-compensating.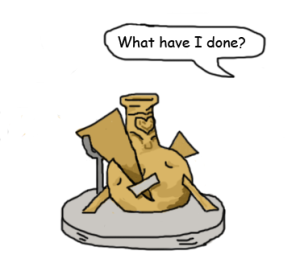 But after stepping back, breathing, and starting over, the rough edges (new and old) are worked out.  A few more critical readers are consulted. Steps 3 and 4 repeat a few times and we finally have: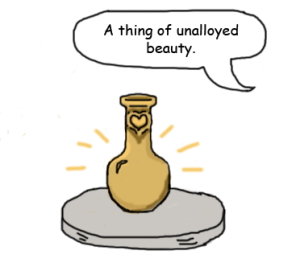 I am so confident of its magnificence, I send it straight to a top market: Analog.  Asimov's.
And I get a rejection.  The flaws jump into sharp focus: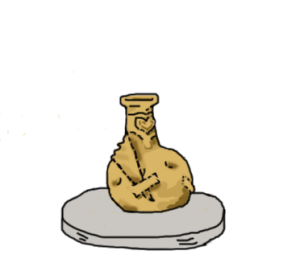 I polish again.  I submit. Repeat.  Until I give up, or, rarely, get an ACCEPTANCE!
It is, once again: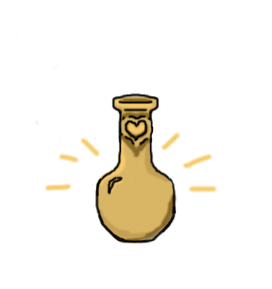 The beauty I always knew it could be.
Then it gets published.  I rush to read it in its new home.
And then:
OH.
Oh dear.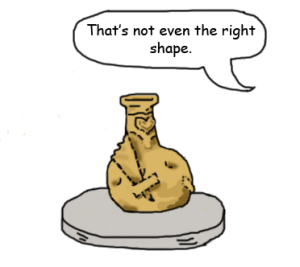 by







by