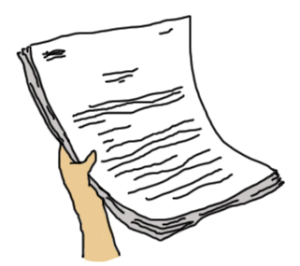 Okay so, I wasn't going to do the write-a-thon this year. I feel like I spend too much time soliciting donations for various causes and I don't want to bother people.
Then I found out they did not have nearly as many authors this year as usual. So I kinda hadda.
What is a write-a-thon? It is just like any other 'thon money-raiser. I will pledge to write, and donors can either donate outright or pledge to reward my writing by donating an amount per unit written.
The purpose of this write-a-thon is to raise money for the Clarion Writer's Workshop at UCSD.  I went to Clarion in 2013 and it was a life-changing experience.  The write-a-thon raises money for scholarships so deserving students can afford to attend.  For six weeks, students write constantly, under the tutelage of industry pros. The write-a-thon coincides with those six weeks.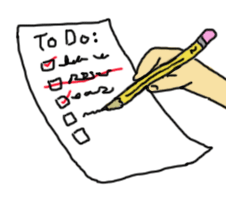 This year my goal will be to write 50,000 words on various projects by the end of the 'thon. I'm focusing on finishing a project for a deadine, revising existing stories, and then, if I'm lucky, I'll get to work on a novel.
This year's premium is: I will name a character after you if you donate. Unless you tell me "Please don't name a character after me." Then I won't. But otherwise, see, it's hard to come up with names… 😀
SO: here is my Write-a-thon profile if you wanna be cool like, say, Karen Joy Fowler and Geoff Landis and support me!
http://clarionwriteathon.org/members/profile.php?writerid=985677
(Subtle name drop, eh?)







by







by