I totally totally won Apex Magazine's Story of the Year, against some pretty AMAZING competition! I am flabbergasted!
The magazine has also put the story up on their website now for your free enjoyment.  Thank you to everyone who purchased a copy of the issue!
I'm not worthy! I'm not worthy! Whisky and funyuns for everyone!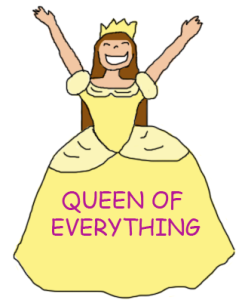 by







by